Portable Lime Slaking Equipment
Gilmour & Company provides portable lime slaking/mixing units for producing a lime slurry on site. We work with clients to design the setup for their specific application taking into account the site terrain, conditions, and quantity of lime needed.
Our services encompass the following areas:
Equipment Specs and Rental
Safety Training
Equipment Set Up
Temporary Backup to Slaking Equipment
Product & Operations Training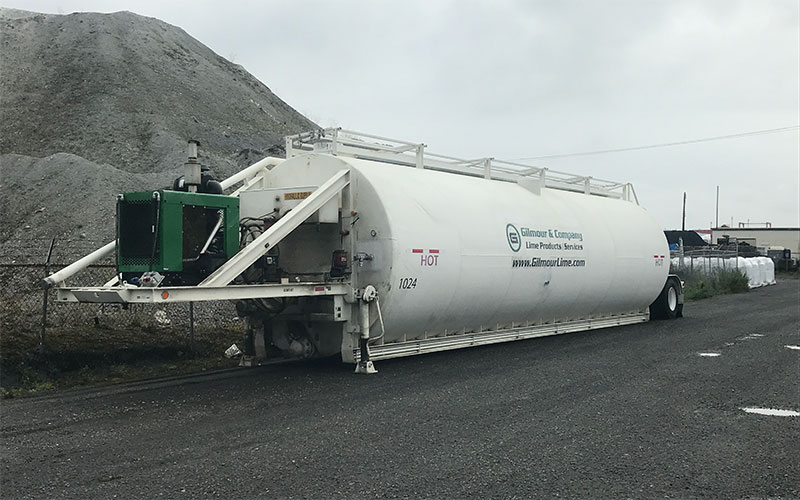 Portable Lime Storage Silos
Gilmour & Company also provides portable storage silos to the mining, industrial and municipal industries in combination with our lime slakers or as stand-alone storage for lime, cement, and fly ash.
If you are interested in learning more about the equipment available to rent please send an email and we will be happy to answer any questions you have
[everest_form id="1057″]