Who we are
Gilmour & Company's objective is to provide innovative solutions for various lime use applications and to provide these solutions at as low a cost as possible.
Gilmour & Company has operations in the Pacific Northwest, California, and Rocky Mountain region. It maintains supply sources in each of these areas to serve its diverse customer base.
In the case of site application services, Gilmour & Company can extend its geographic reach since it can access other sources of lime.
Services & Products
Executives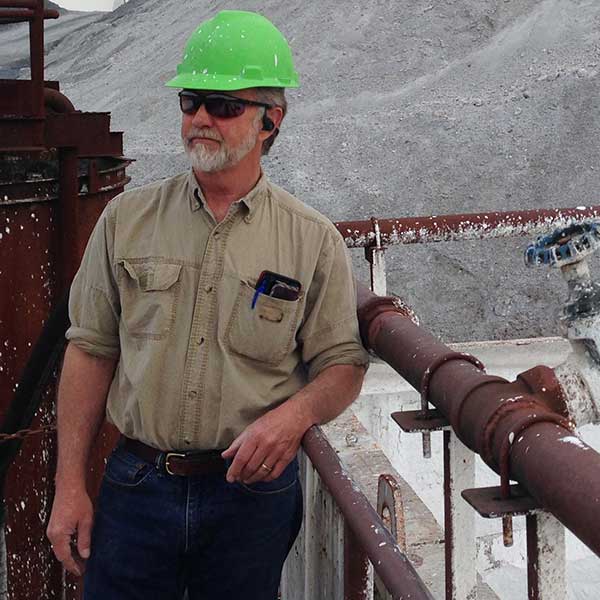 Ridgely H. Gilmour - President
At the helm since the 1980s, Ridge continues to widen the company's focus in lime treatment solutions.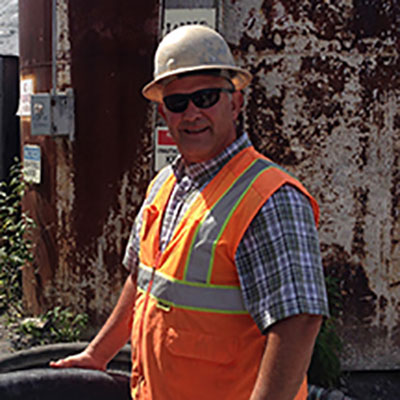 Mark A. Gilmour - Vice President
Mark joined the company in 1992 and oversees the operations in Washington.
History
Gilmour & Company is a Washington Corporation with operations in the Northwest, West and Rocky Mountain regions.
The company, founded by Craddock Matthew (Matt) Gilmour in 1969, had an original mission of supplying by-product lime slurry as a low-cost replacement for commercial lime. Today, Gilmour & Company handles various lime products, including commercial lime, Lime Kiln Dust, custom lime/fly ash blends and carbide lime slurry. We also provide on-site lime application services, including equipment rental and operational training, and assist diverse industries in resolving lime treatment issues.